What is Colorblindness?
Colorblindness is a vision problem that impairs one's ability to see colors normally. It is usually a genetic mutation that occurs on the X chromosome. Colorblindness occurs in 8% of males and 0.5% of females. There are several types of colorblindness which include deuteranopia, protanopia, and tritanopia. Deuteranopia, or red-green colorblindness is the most common type of colorblindness. Affected individuals have a hard time distinguishing between reds and greens, but also other colors. Those with Protanopia have a hard time distinguishing between blue and green as well as red and green. Those affected by Tritanopia, the most rare type of colorblindness, confuse blue with green and yellow with violet.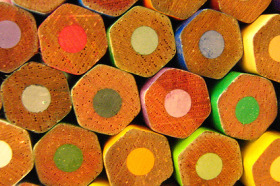 Normal Vision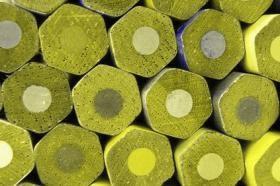 Protanopia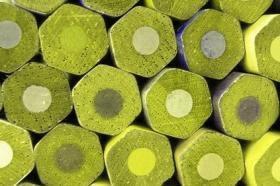 Deuteranopia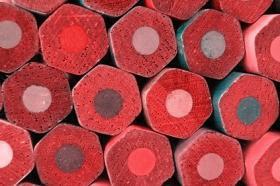 Tritanopia
Colorblind Test
Think you may be colorblind? Take the test!
Further Info
Do you want to learn more about colorblindness? Check out the links below!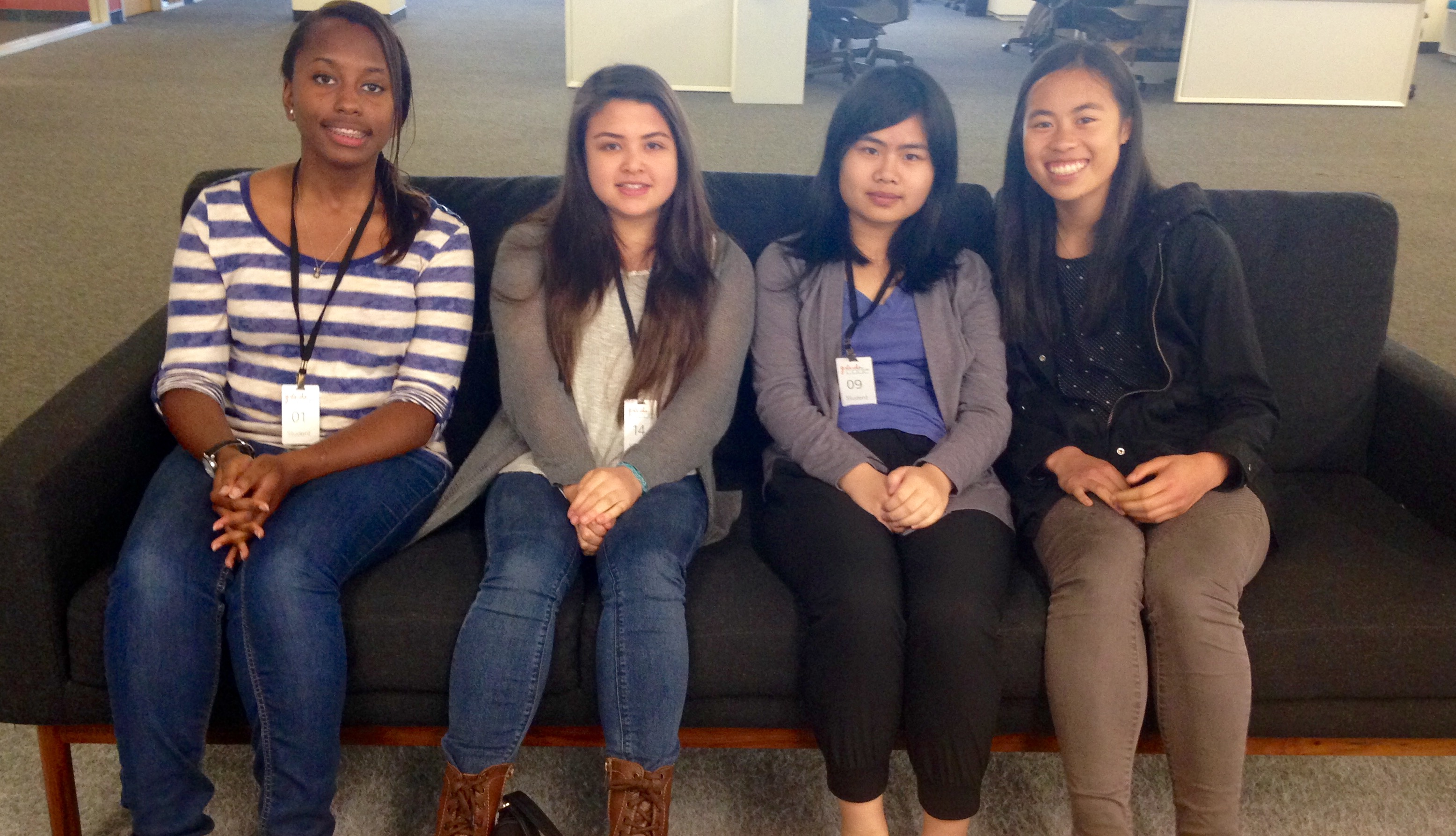 About Us
We are incoming juniors and seniors, and attended Girls Who Code at Square during the summer of 2015. Girls Who Code is a seven-week summer immersion program, and we learned various Computer Science topics: Scratch,Python,Java Script, HTML, and Robotics. Learn more about Girls Who Code!
AmplifEye's aim is to tackle the problem of colorblindness. Our target audience includes all people who are affected by colorblindness, specifically those who suffer from Deuteranopia, Tritanopia, and Protanopia. 8% of men and 0.5% of women are colorblind, which is about one out of twelve men and one out of two hundred women. Colorblindness is an obstacle and hindrance in the lives of those affected, and we strive to mitigate the negative effects through our creation.